Dining Room
Princess of Naples




Posts

: 109


Join date

: 2016-05-07


Age

: 28


Location

: Naples, Italy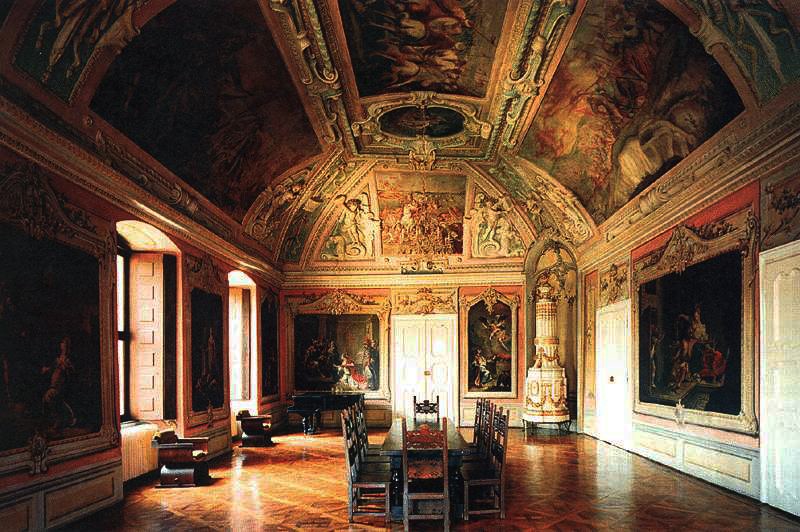 Duchess of Ferrara




Posts

: 27


Join date

: 2016-05-07


Location

: Ferrara, Italy

Isabella looked around the room as they walked in. "You have a lovely home."She said not sure what to call her sister or something else.
Princess of Naples




Posts

: 109


Join date

: 2016-05-07


Age

: 28


Location

: Naples, Italy

"Thank you" she spoke hearing her sisters compliments "my grandfather left a mess for me when he died so it was in my hands to remove his scandal from these walls" she spoke honestly and took a seat "some wine? you must be hungry as well" the princess of Naples spoke and took a seat "my servants call me your highness but you may call me Juana" she told her sister and gestured in a servant to bring in some wine and food for them both.
Duchess of Ferrara




Posts

: 27


Join date

: 2016-05-07


Location

: Ferrara, Italy

"Yes please Juana." She said watching everything around her.