Assistance



Posts

: 59


Join date

: 2016-05-07


Age

: 28


Location

: England

if you need help with anything please let me or Juana know

Guest

Guest



I am trying to get into character introduction and no matter there is no way for me to get in. I see the list of other characters but how do I put myself on that list. Would you tell exactly how to get on.

Guest

Guest



Sorry but I would like to know how can I put a gif like as some the members have in the down central part as a signature or something like that?



Posts

: 59


Join date

: 2016-05-07


Age

: 28


Location

: England

If there is any that you like send us the link and we shall put them into your profile for you. I also make gifs as well so can also make them. I added one gif but it's rather big so will have to search for smaller ones
_________________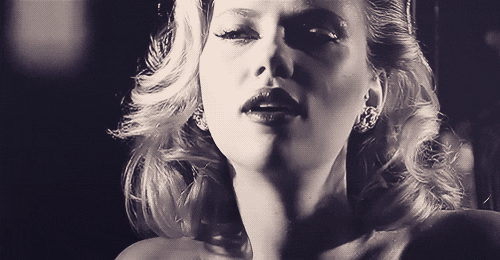 Guest

Guest



If anyone wants to rp with me, only say where and I will post there.
I would like to have my husband here to rp more but I will rp in other places. Thank you.
Princess of Naples




Posts

: 109


Join date

: 2016-05-07


Age

: 28


Location

: Naples, Italy

I will rp with you anytime
_________________